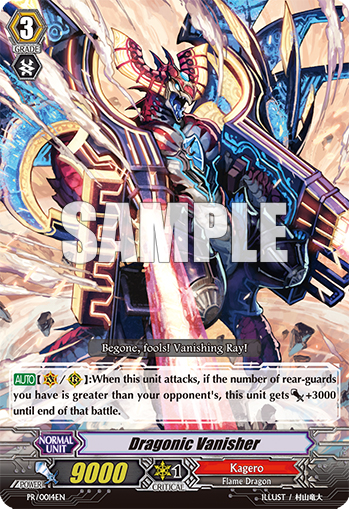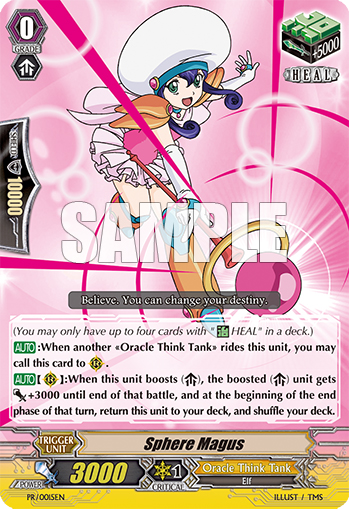 While this upcoming weekend will hold the World Qualifiers in North America in Atlanta, the next and last Qualifier for the year for the CFV World Championship will be held in the City of Angels itself, Los Angeles. It will be held on November 4th, 2012 at the Anahiem Convention Center (most notably known as the site for San Diego Comic Con). Only Cardfighters will invitations to this qualifier are allowed to compete.
Deck regulations include that only opaque sleeves that cover the back of the cards can be used. English cards only with no cards from the upcoming Banquet of Diva booster. Cardfighters can only use decks with a single clan and each of their teammates must play with different clans than their team. 3 Fighters per team. Those without teams will get group together to participate in the team battles, if they wish to do so.
The top 4 Cardfighters will be invited to Tokyo, Japan to take part in the World Championship with all travel fees paid for.
Here is the breakdown for the Team Tournament. Each round will last 20 minutes. Each member of a team will face off against a member of an opposing team. Teams who lost 2 matches will be eliminated. Teams with more wins than the other team move on. The tournament will continue till there is only 1 team that is undefeated. All participates will receive a Guardian of the Skies Night Griffon. Teams with 1 lose or less will receive an addition Guardian of the Skies, Night Griffon. The winning team will receive an official Cardfight Vanguard Binder.
There will also be Free Fight which will allow Cardfighters to fight various people, just for fun. But you won't leave empty handed. Participate in 2 or more matches, and you will get Dragonic Vanisher. And if you participate in 4 or more matches, you will get Sphere Magus.
Guests in the Tournament will include the illustrator of the Cardfight Vanguard cards himself, Kazuo Matsushima. Plus, actors from the English dub of the anime, Carol Anne Day (Misaki) & Roger Rhodes (Ren & MC Miya).
So Cardfighters ... Stand Up! And get ready to show us your Vanguard.