ACTION LAB ENTERTAINMENT COMICS IN STORES THIS WEEK
PRINCELESS VOLUME 1 TPBWriter(s): Jeremy Whitley
Artist Name(s): M. Goodwin
Cover Artist(s): M. Goodwin
Adrienne Ashe never wanted to be a princess. She hates fancy dinners, is uncomfortable in
lavish dresses, and has never wanted to wait on someone else to save her. However, on the night of her
16th birthday her parents, the King and Queen, locked her away in a tower guarded by a dragon to await
the rescue of some handsome prince. Now Adrienne has decided to take matters into her own hands!
Come join the Eisner-nominated team of Jeremy Whitley and M. Goodwin for a tale of swashbuckling in
the face of sexism. Princeless is the action adventure for the girl who's tired of waiting to be rescued and ready to save herself.
Features a brand new cover by M. Goodwin.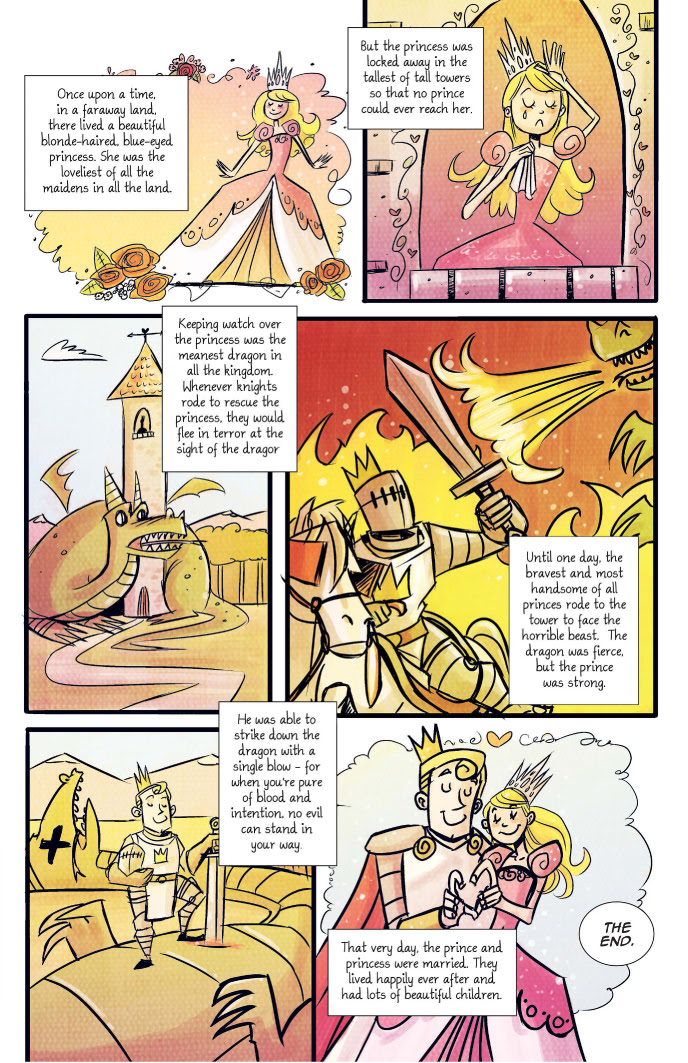 FC/ 128 pages/ All Ages $11.99 USD